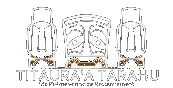 You need a local agency to secure your payments in French Polynesia ?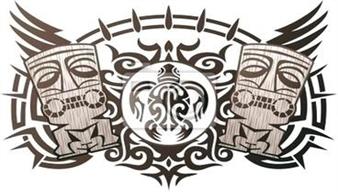 Knowledge and proceeding of the local market to maximize your cash recovery


Act upon issuance of the invoice to detect as soon as commercial litigation and avoid unpaid

Our values ​​define who we are and how we act.
They form the basis of work that we offer our clients an efficient and quality service.


From the due date, our teams take over to improve the payment deadline



Because the relationship is more important than ever.


Our clients and debtors are facing financial difficulties. We need help them to find a solution.

Our role is to help both parties to achieve a healthy business and develop lasting relationships.
Always bring the most innovative solutions to improve customer satisfaction

No matter the size of the client. What matters is our performance on each folder.